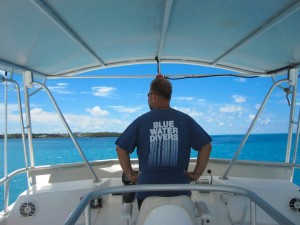 Blue Water Divers is located at Robinson's Marina, Somerset Bridge – in the West End of the island, roughly 10 minutes from the Royal Naval Dockyard (cruise ship pier) and only a few minutes away from the Pompano Beach Club, the Cambridge Beaches Resort and Spa, and The Reefs Resort and Club.
Please check our Social Media links and our TripAdvisor reviews for more detailed information – this site is under renovation and there will be more content here soon!
Thanks for reaching out to us.